Shanghai Qinkai Industrial Co., LTD have cutting-Edge Cable Tray and Stainless Steel Conduit Deliver Superior Electrical Cable Management.Successful Completion of the Renowned Maltese Tunnel Project Showcasing Exceptional Cable Management Solutions.
Shanghai, 2022/07/01 - The Maltese Tunnel Project, a prominent engineering feat, reached its completion in 2021, solidifying its status as a local construction marvel. Our relentless efforts as a company, combined with our dedicated sales team, secured the coveted supply contract for this illustrious undertaking.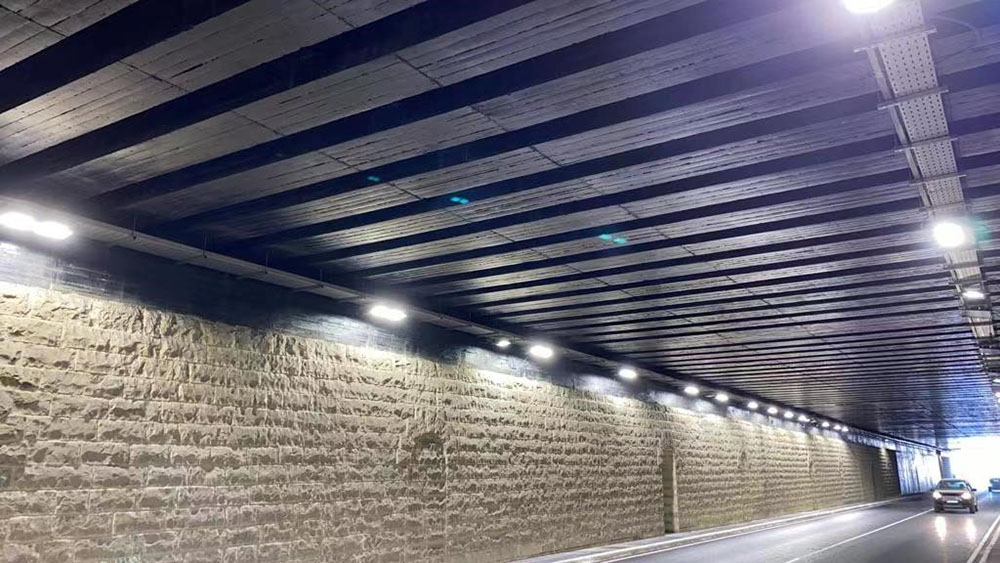 The project's stringent material requirements called for the utilization of high-grade SS316 stainless steel, adhering to the nation's strict standards. Additionally, the project demanded exceptional fire resistance properties. Our cable tray and stainless steel conduit solutions successfully passed the rigorous fire endurance test, withstanding temperatures of 800 degrees Celsius for 90 minutes without deformation or compromising mechanical performance.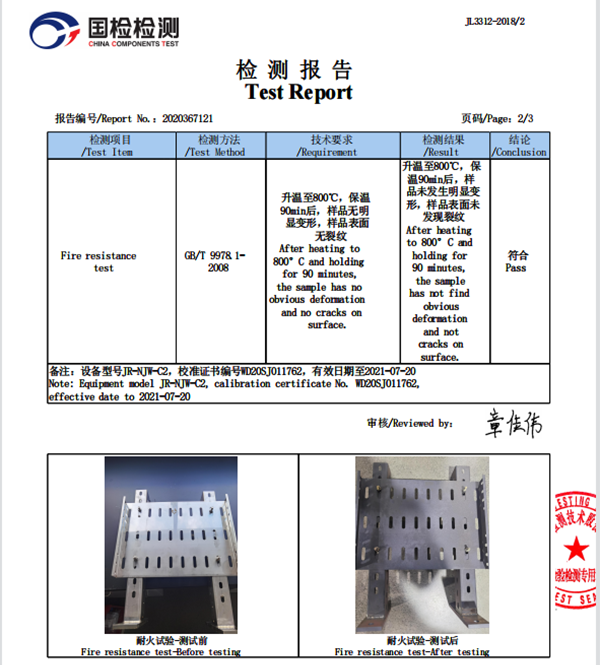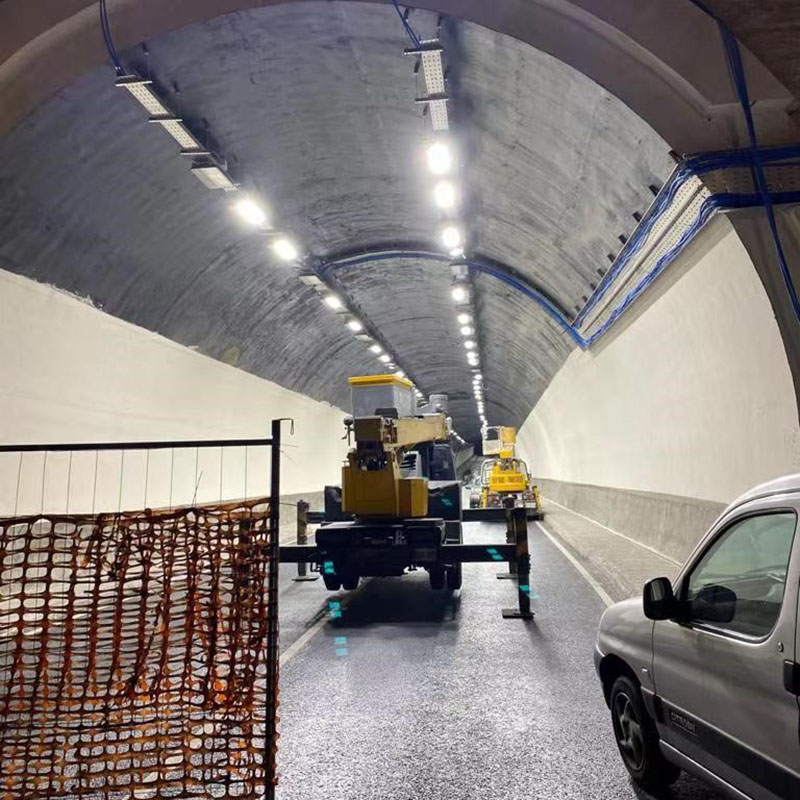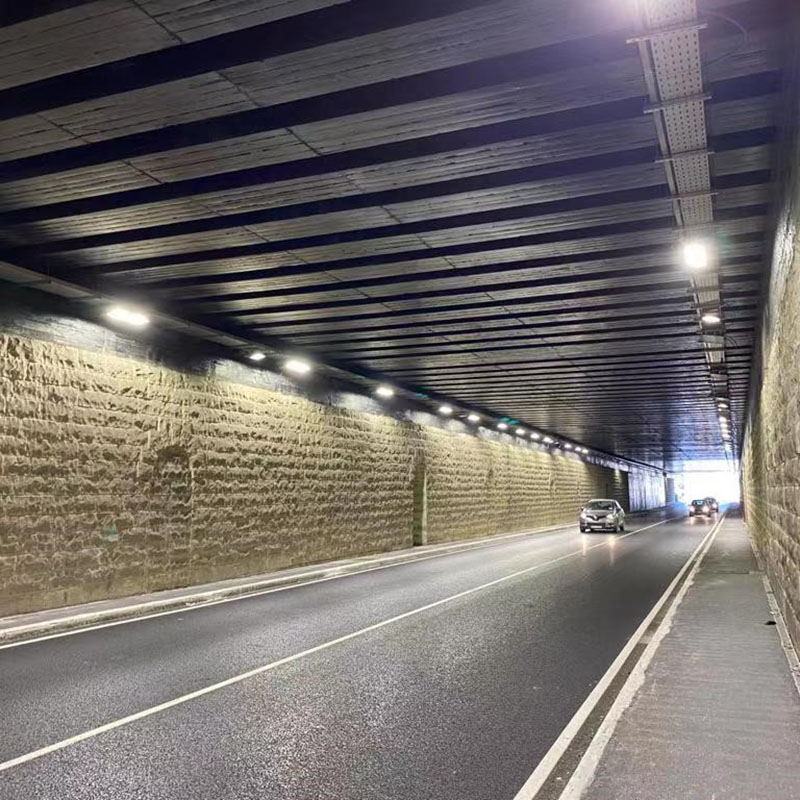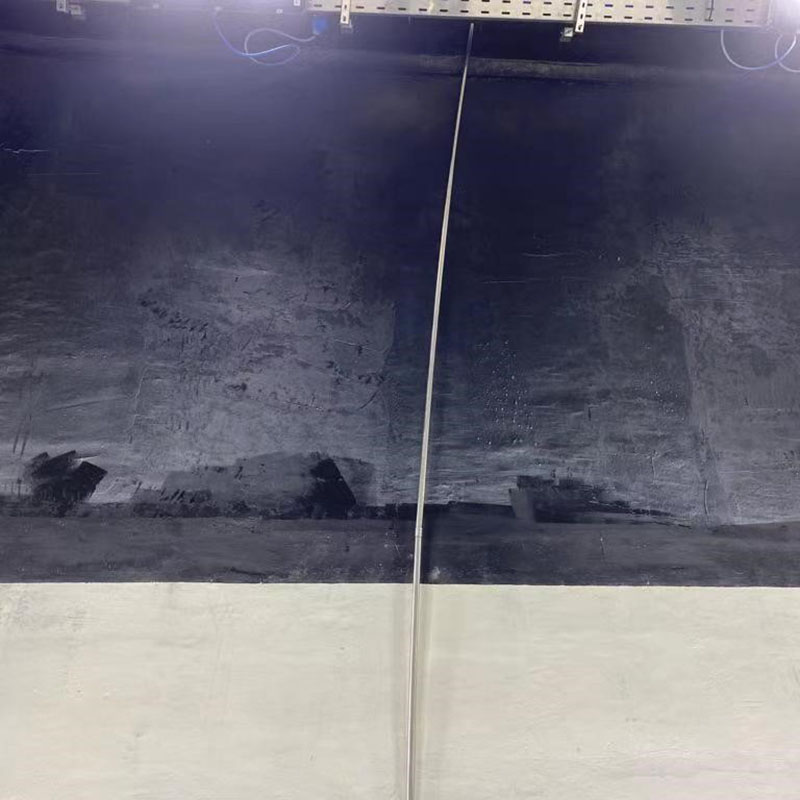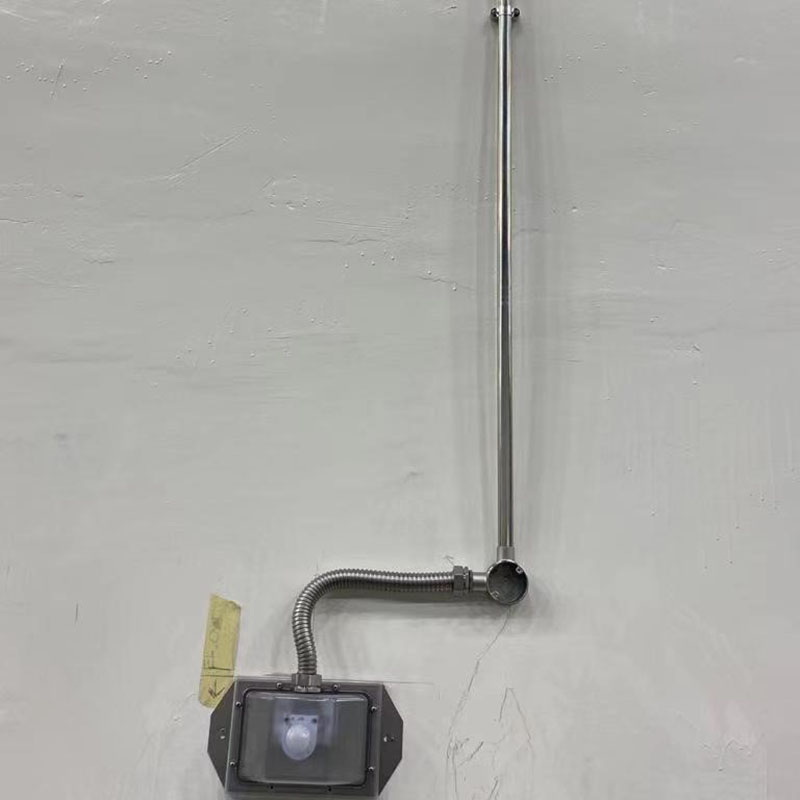 Our company's commitment to excellence in production processes and service played a vital role in the seamless and triumphant completion of the Maltese Tunnel Project. We pride ourselves on delivering high-quality products and ensuring customer satisfaction throughout the entire project duration.
The success of the Maltese Tunnel Project has fortified our expertise and equipped us to serve clients worldwide in similar large-scale engineering endeavors. With our invaluable experience, we are confident in providing unmatched cable management systems, comprehensive wire management solutions.
As the global demand for advanced cable management solutions continues to grow, our company remains at the forefront of innovation, offering cutting-edge cable tray, stainless steel conduit, and comprehensive cable management systems. We are poised to meet the evolving needs of the industry and provide unrivaled products and services for projects of any magnitude.
About Shanghai Qinkai Industry Co.ltd :
Qinkai is a leading provider of cable management solutions, specializing in cable tray, stainless steel conduit, and comprehensive cable management systems. With a commitment to excellence and customer satisfaction, we strive to deliver top-quality products and services tailored to meet the specific requirements of each project. Our experienced team and innovative solutions ensure efficient wire management and outstanding electrical cable management across a wide range of industries.
---
Post time: Jul-12-2023