Cable management is an important aspect of any infrastructure project, and the use of cable trays is becoming increasingly popular due to their efficiency and effectiveness in organizing and protecting cables. In Australia, a very popular cable tray type is the T3 ladder cable tray, of which Qinkai T3 ladder cable tray is the leader.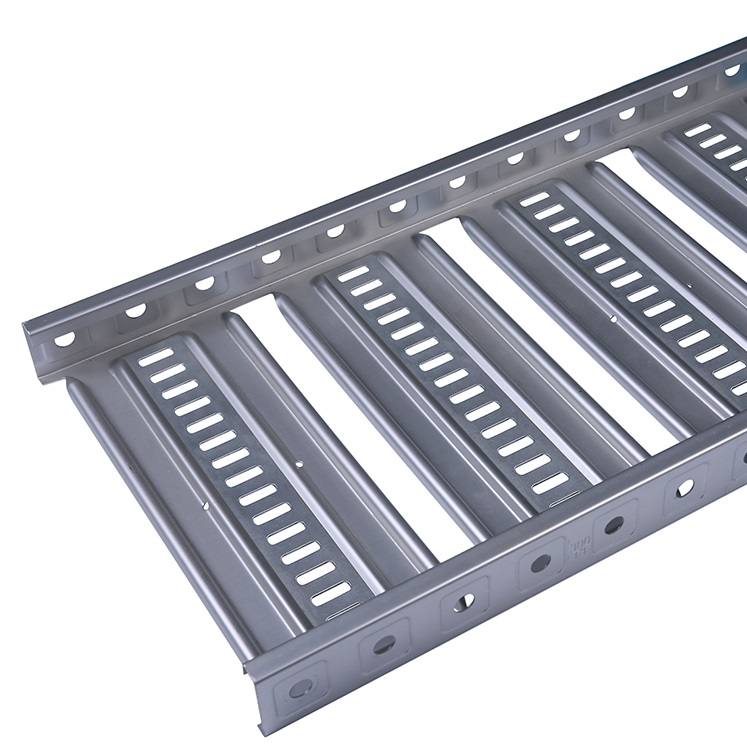 The T3 Ladder Cable Tray is a versatile and user-friendly solution for your cable management needs. Its stepped design provides ample space for orderly routing of cables, ensuring easy access and maintenance. T3 ladder cable tray is made of high-quality steel and is known for its durability, corrosion resistance and excellent load-bearing capacity. These features make it a reliable choice for a variety of industrial, commercial, and residential projects.
Qinkai is a well-known cable tray manufacturer and supplier, and its T3 ladder cable tray series has successfully occupied the market. Qinkai's T3 ladder cable tray is very popular in Australia due to its excellent quality, competitive price and excellent customer service. The company has built a solid reputation for its commitment to delivering best-in-class products that meet the specific needs of its customers.
One of the main advantages of Qinkai T3 ladder cable tray is its ease of installation. The pallet's modular design allows for quick and easy assembly, saving valuable time during the project implementation phase. This efficiency is highly valued by contractors and project managers, allowing them to meet strict deadlines without compromising quality.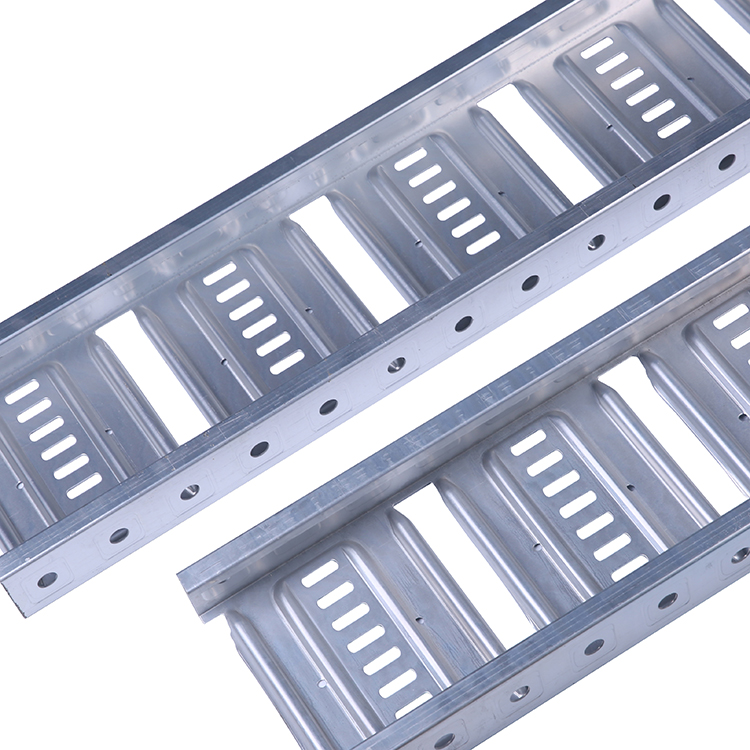 In addition, Qinkai's T3 ladder cable tray also provides enhanced cable protection. The design includes safety features such as rounded edges and smooth surfaces, reducing the risk of cable damage and possible downtime. The tray also facilitates proper airflow, preventing heat build-up and better cooling of cables and equipment.
In addition, Qinkai recognizes the importance of customization. They offer a wide range of fittings and fittings to adapt T3 Ladder Cable Tray to specific project requirements. This flexibility ensures the tray can accommodate a variety of cables, including power, data and communications cables, making it a versatile option for any cable management system.
Qinkai's T3 ladder cable tray also complies with Australian industry standards and regulations, ensuring compliance and safety for all installations. With its commitment to quality and reliability, Qinkai has earned the trust of many Australian contractors, engineers and project owners.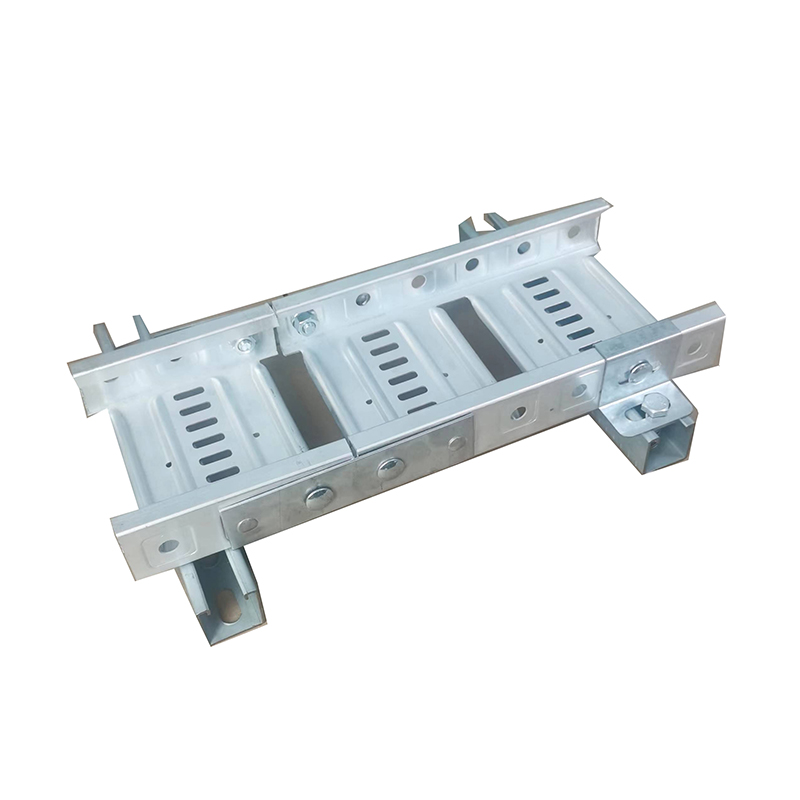 T3 ladder cable trays, especially Qinkai's T3 ladder cable trays, are popular in Australia due to their durability, ease of installation, cable protection features, and compliance with industry standards. As the demand for efficient cable management continues to rise, it's no surprise that Qinkai's T3 ladder cable tray is the first choice for many infrastructure projects across the country. Whether it's a large industrial project or a small commercial installation, this cable tray provides a reliable, efficient solution to your cable management needs.
---
Post time: Oct-20-2023